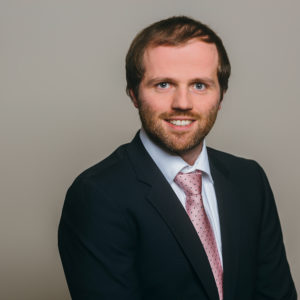 My name is Christian Gohmann and I am working as a Principal Consultant at Trivadis – Part of Accenture in Düsseldorf (Germany). Besides the daily consultant business, I am a trainer for our Oracle Architecture and Internal (O-AI and O-AI-DBA) and Oracle Backup & Recovery (O-BR) courses and tool owner of the platform-independent Oracle Backup and Recovery solution db*BACKUP, developed and distributed by Trivadis.
In 2006 I had my first contact with Oracle at my former employer. Since then I worked as an Oracle Consultant with the main focus on high availability solutions like Real Application Clusters and Data Guard, upgrade and migration projects, and backup and recovery support for customers in different areas.
Since 2021 I am part of the Oracle ACE program.
If I am not working with Oracle, I try to spend as much time as possible with my two dogs Susi and Taran, and my hobbies climbing/bouldering, hiking, and watching movies.
Every statement I say or opinion I have are based on my own thoughts and intentions and may be different from the thoughts and intentions of my employer
I cannot give a warranty that the used statements or procedures are working in your environment. So please read the blog posts carefully and question the things I wrote. And of course, test everything in a test environment before it goes to production.

Contact
You can contact me by posting a comment on this blog or on one of the following social media platforms.